Te Whāriki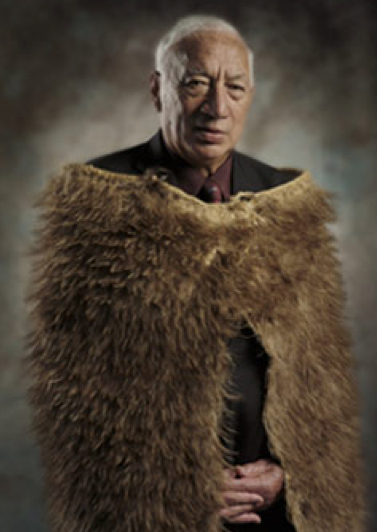 E kore e taea e te whenu kōtahi
ki te raranga i te whāriki.
Kia mōhio tātou ki a tātou,
Mā te mahi o ngā whenu,
mā te mahi o ngā kairaranga,
ka oti tēnei whāriki.
I te otinga, me titiro tātou
ki ngā mea ka puta mai.
Ā tāna wā,
me titiro hoki ki ngā raranga i makere,
nā te mea,
he korero anō ki reira.
The tapestry of understanding Acknowledgement to Kukupa Tirakatene.
can not be woven by one strand alone. "I'm not looking for praise. What I do is from the heart."
It takes the working together of strands,
the working together of weavers
to complete such a tapestry.
When it is completed let us
look at the good that comes from it.
In time, take a look at those dropped stitches,
for there is a message there also.